The Writer's Journey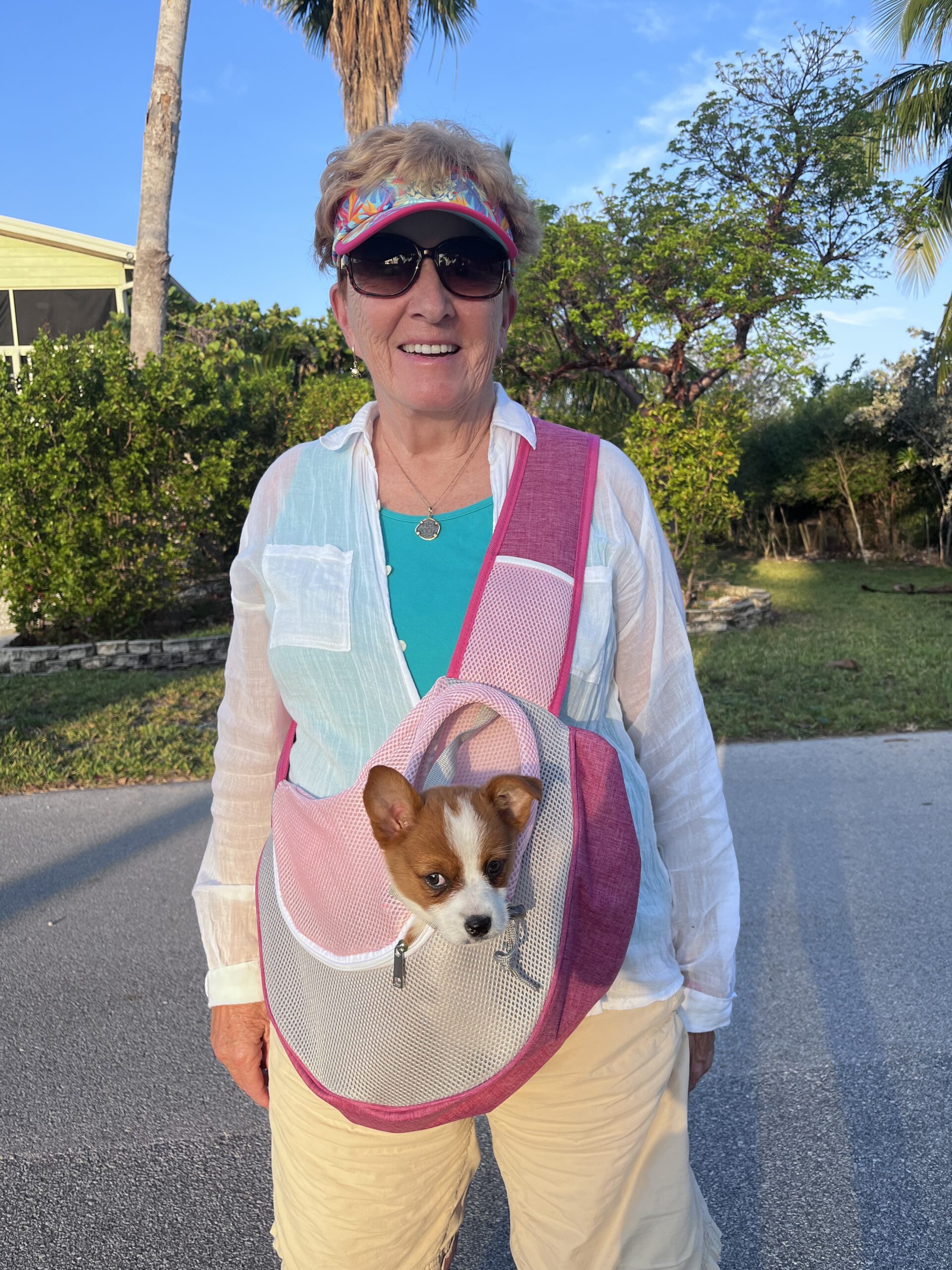 In the spring of 2015, I began writing my first draft of The Desk from Hoboken. It was bad. So, in 2016 I took my first class at SMU with Carmen Goldthwaite. In 2019 I completed all the courses and was selected to participate in a NY Seminar at the House of the Redeemer where I met with 4 agents, none of which was interested in my book, but gave me great feedback after reading 25 pages. Josh Getzler advised me to hire a developmental editor and recommended a few, including Sarah Branham. I selected Sarah based on her resume, a previous acquisition editor for Atria Books, an imprint of Simon & Schuster. Sarah and I worked together for the next 2 years before  my book was ready to query.
Getting an agent:
I queried for 8 months, systematically sending out 104 letters until on August 22, 2022, Dawn Dowdle of Blue Ridge Literary Agency took me on.
Getting a publisher:
At that point I had The Desk from Hoboken fully written and edited. I also had book 2, The Doll from Dunedin in draft form, and an outline ready for book 3 The Milagro Heart from Chihuahua. Dawn queried my 3-book series to 21 publishers. Half of them requested a full manuscript.
By May 1, 2023, I had two offers for the series. I accepted the offer from Harbor Lane Books who said they could get it out in March 2024. I signed with them on May 24, 2023. And almost immediately they sold the audio rights to Tanto Media in Old Saybrook CT for a "nice" deal.
Getting a book to market:
The Harbor Lane Books publishing editor returned my manuscript with the first round of edits within a few weeks. I had 30 days to make the changes and return the revised manuscript. After one additional round of corrections, the manuscript was deemed ready.
They presented me with 4 cover designs. I chose one with minor changes. The cover was ready with a release date set to March 5, 2024.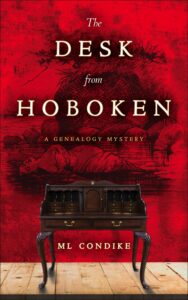 Once the advanced reader copies (ARCs) were ready they hire a PR firm to begin promoting my book. They also sent it to Readers' ®  Favorite for a review. Because I received five stars from the reviewer, Harbor Lane Books will be submitting my book into the 2024 Readers' Favorite International Book Award Contest. Link to review:  https://readersfavorite.com/book-review/the-desk-from-hoboken
The cover reveal was September 29, 2023. And I was off and rolling…getting preorders. Preorder link – https://books2read.com/the-desk-from-hoboken/
Total elapsed time is 8 years to get a viable product (eBook, soft and hard copy, and audio) to market. Phew!
What's next for me:
Do some of my own marketing.
Get book 2 ready for beta readers by November 15.
Expand the outline for book 3 into a first draft (read, write, repeat).
My friends…if you love to write, the road goes on forever and journey never ends! It becomes a great adventure!!!