Winning Short Stories:
"The Yellow Poster"
Second Place in the Tennessee Williams Short Story Contest sponsored by the Key West Arts & Historical Society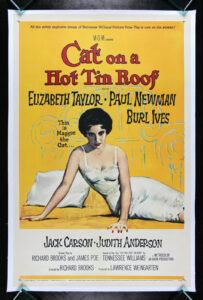 "A Cowgirl Farewell"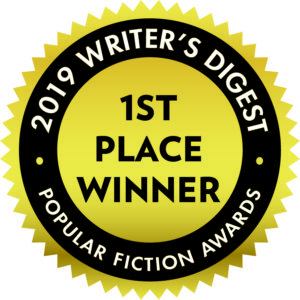 Participation in Anthologies:
2022:

2019: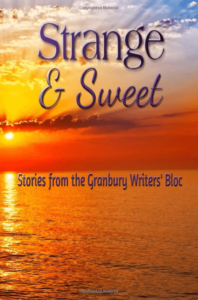 Mystery Series in Process:
What if someone discovered a woman's body on a Connecticut college campus—a woman named Mary Rogers who died mysteriously almost 200 years ago?

What if Dorothy Arnold didn't die on December 12, 1920?
What happened to Yda Hillis Addis, female journalist who disappeared in 1902?