ML Condike
Writes cozy mysteries that grab readers, then finishes with a gratifying yet unexpected genealogical conclusion.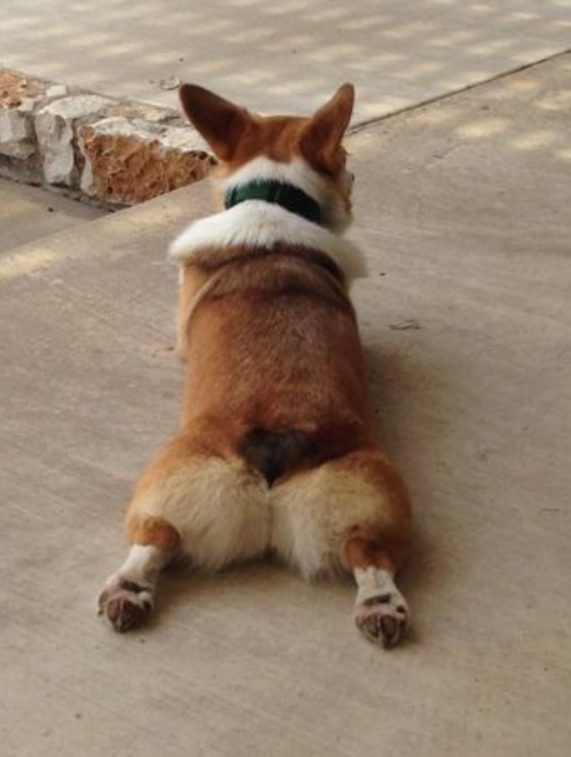 ABOUT Me
Mary Lou Condike
GENEALOGY MYSTERY NOVELIST FOR HISTORICAL COLD CASES
ML Condike specializes in taking historic cold cases from public and police files, devising a solution with "What if…" scenarios, and then imagining solutions. Her stories have general appeal. Her mysteries feature a Millennial woman who wants to start a family. Take a look at the cold case mystery novels and short stories that are provided to keep the suspense going.
Novelist Recognized in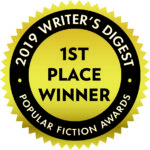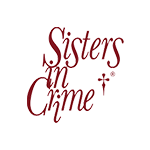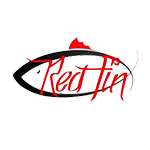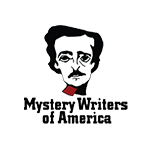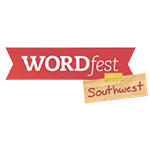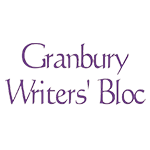 The Desk From Hoboken
A soft-boiled mystery with a moral edge!
Protagonist, RaeJean Hunter, is a 33-year-old forensic genealogist who is offered a case when human remains are discovered on a Connecticut college campus.
Recovering from a deeply emotional loss and reluctant to take on the project, RaeJean acquiesces when the fee is doubled and then sweetened with an antique desk. Her anonymous client suspects the remains belong to a young woman who died mysteriously in 1841.