Snippet from The Desk from Hoboken – Miner Memorial Library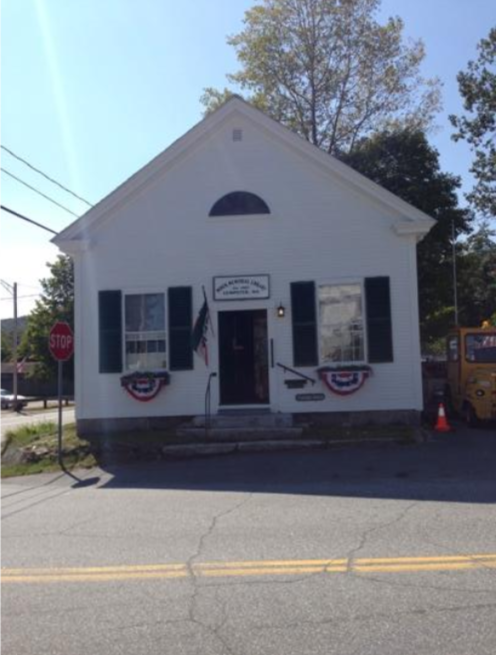 Miner Memorial Library in Lempster dominated the southwest corner at the intersection of Highway 10 and Turnpike Road. Once the village church and meeting house, the library covered the entire lot. I pulled in across the street and parked beside their only town building.
The library's tiny foyer served as a mudroom. A gray-haired woman, I assumed to be the librarian smiled when I peeked in.
"Welcome. You must be Dr. Hunter," she said.
A two-second glance captured the entire library. "I am. Not a busy day?"
"Everyone came this morning," she replied as if throngs had marched through. Based on the highway traffic, and the number of homes I'd passed, 'everyone' was probably a small Cub Scout den of four or five kids.